FranLink System™
Powered by the Franchise Broker Association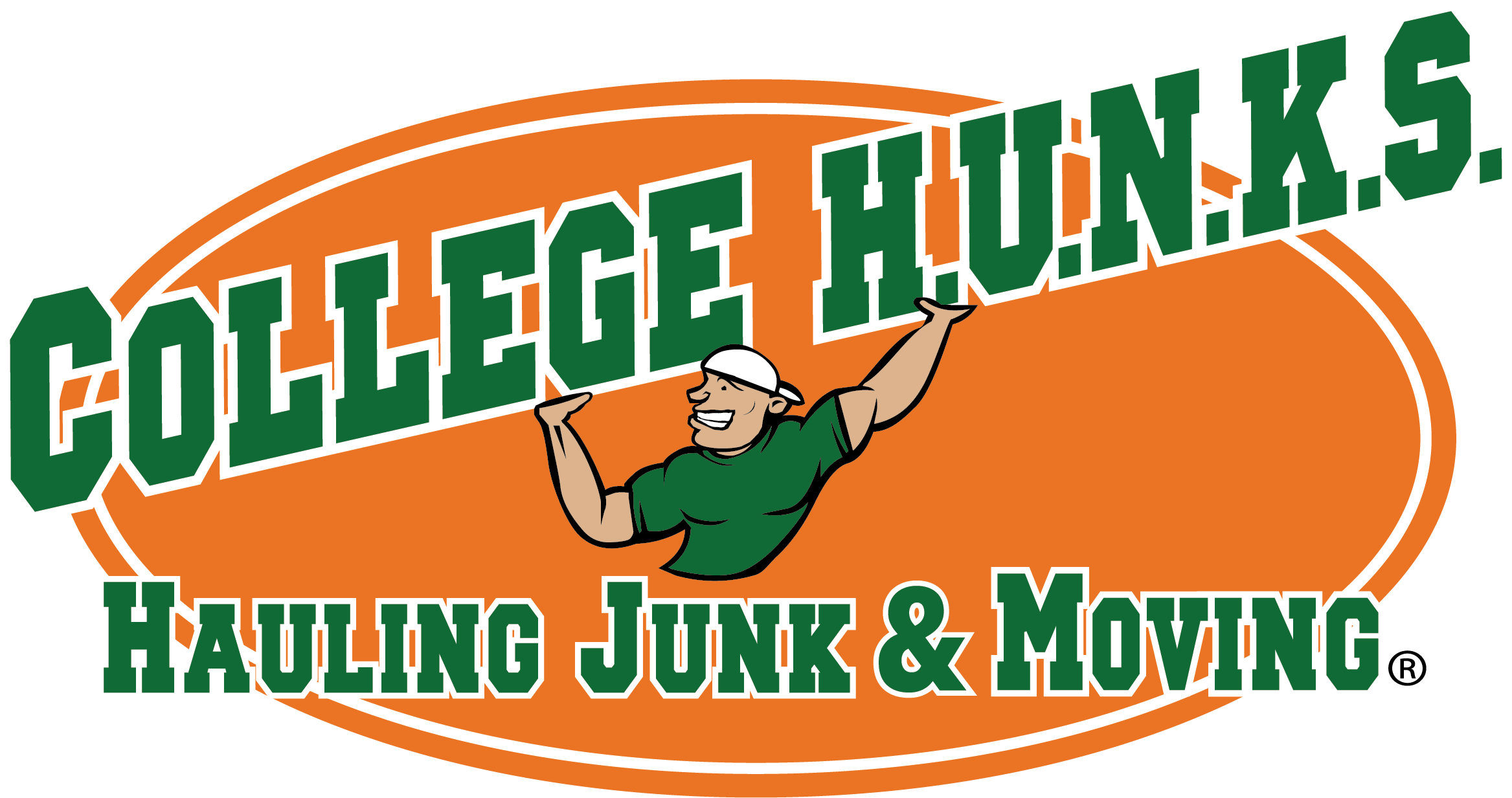 College Hunks Hauling Junk and Moving
College Hunks began franchising in 2008 and currently has 156 franchise owners. What began as the brain child of two recently graduated College Students; Nick Friedman and Omar Soliman has blossomed into a juggernaut company that is projected to gross $200,000,000 by the end of 2021!
The brand continues to receive award after award including Top Low Cost Franchise, Top Franchise for Veterans, Top Growth Franchise, Top Rated Franchise and A-Rated Franchise. "The award that we're most proud of is Top Franchise Culture Award from Franchise Business Review," says Dana Hansen, Director of Franchise Development. "If we live our mission statement (to move the world) and our celebrate four core values each and every day, it creates a world-class culture which attracts like-minded individuals who would love to run our franchise operations and they are able to attract like-minded young men and women to provide a world-class experience to our customers that are moving or getting rid of items they no longer love!"
While many franchisors may prefer not to know how their franchisees see/perceive them, College Hunks reaches out each quarter and asks their franchise partners (owners) to rate them from 1-10 in the following areas: IT Development, IT Support, Marketing, National Accounts, Support & Training, Bookkeeping, Sales & Loyalty Center (in-house call center) and overall leadership. These scores help us determine areas of opportunity and over all for the month of April, 2021 that score was 8.76.
At Brand Central, we come up with quarterly rocks which are special projects that the corporate office is hyper-focused on to drive Franchisee Revenue, Profitability, and Satisfaction. The proof is in the numbers. In the past 7 years, the average revenue per franchised location has gone up a whopping 296% with the average revenue per franchised location in business for at least a year at $1.31M!
What's the secret sauce? Marketing and converting leads to jobs. College Hunks is known for their bright colors and their trucks are literally billboards on wheels. It's not unusual for customers to take selfies with the College Hunks trucks and post them on social media, which is a bit unusual.
College Hunks doesn't outsource their call center. Although it might be cheaper to use foreign labor like other franchisors, College Hunks provides a "white glove" service from the moment a customer reaches out to us until the jobs is finished and the best way to do that with our own employees. Voted the #1 call center in the country for any company it's size, the Sales and Loyalty Center for College HUNKS provides a HUGE competitive advantage.
2020 presented challenges for many businesses. College Hunks started franchising in 2008, during the economic downturn and learn some valuable lessons that served them well. Even when the country was in "lockdown" people were home with time on their hands, trying to be productive. This meant many of them went into their garage and attic and began donating items that they no longer loved. When things began to open up, the moving side of the business exploded. The experts predicted that over 20% of those in densely populated areas would begin moving to the suburbs and beyond. Real estate exploded and so did the College Hunks moving business. In fact, the Sales and Loyalty Center (our call center) booked over 330,000 jobs for less than 140 open locations last year!
2020 was also a unique year in other ways. With the "shelter in place" order Co-Founder Nick Friedman saw an alarming trend as domestic violence cases began to rise. Seeing this as an opportunity to live our mission statement to move the world literally and figuratively, College Hunks began to offer free moves for victims of domestic violence. This was in addition to the 2 meals that we donate for each job that we do to a charity called "Feeding Children Everywhere" which is something we started just a couple of years ago. College Hunks has already donated over 2,000,000 meals to children, which was especially important in lower income areas where sometimes the only hot meal a child would get would be at school and with schools going virtual, that created additional challenges for the children in need.
Last year was a record year for College Hunks with 40 new franchise owners joining the team. We added 12 new owners in the first quarter and in May, we have 14 candidates hoping to be approved for ownership by attending discovery day, our largest single month group in the history of the company.
If you have a candidate that is fun-loving, looking for purpose, looking for a business that is pandemic resistant and can thrive in pretty much any economy, College Hunks should be #1 on your list!
Our organization uses four core values to guide decision making, culture and growth:
Building Leaders
Always Branding
Create a Fun, Enthusiastic Team Environment
Listen, Fulfill and Delight
Since each franchisee only needs three to five employees to begin operations, the actual time frame from purchasing to operating a franchise is minimal. Plus, when you operate under the College Hunks brand name, you can rest assured that you are helping the environment, benefiting the community, molding our nation's youth into future leaders, and doing "the right thing."
Features of business:
Low Investment
Few Employees
B-to-B and B-to-C component
Eco-friendly and green business
Multiple revenue streams
2 businesses for one franchise fee (Moving and Junk Removal)
Can purchase just one brand if desired
Strong brand name with national recognition
Small industrial type office space required 
Basic Franchise Info
Average Investment: $200000 - $250000
Minimum Investment: $200000 - $273200
To see this information click the button below!
Min. Liquidity: 50000
Years in Business: 2004
Open Units: 191
In-House Financing: Yes
Lead Assist: Yes
Coaching: Yes
Request Information