FranLink System™
Powered by the Franchise Broker Association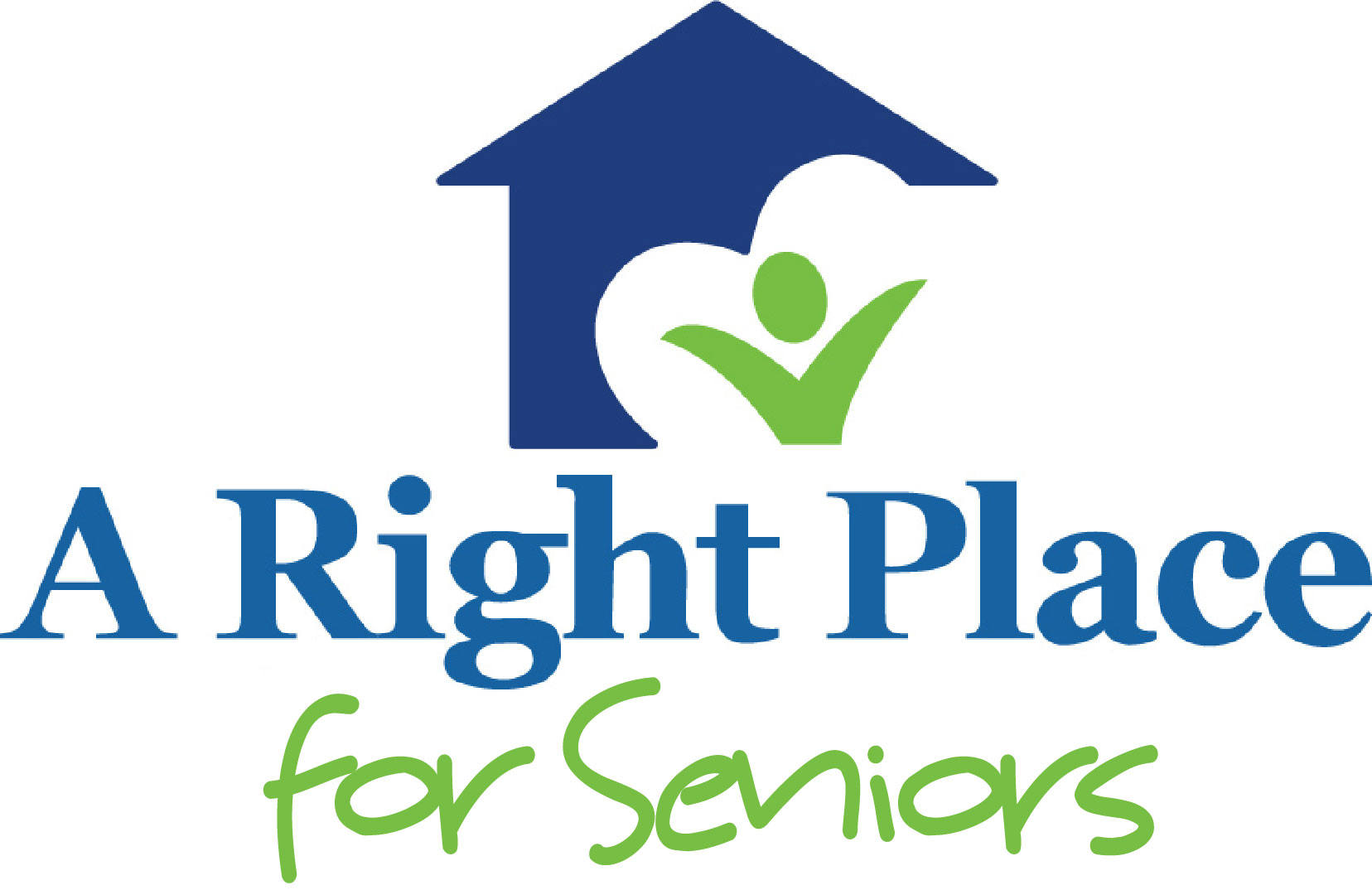 A Right Place For Seniors
Not accepting Broker referrals at this time
We are NOT in home care. We are Senior Consultants (Certified Senior Advisors) That offer free guidance in the process of searching for a great Assisted Living Facility. We are paid from the facilities and usually receive between 50%-100% of the first months rent. This is an Executive business model with very little employees. On special occasions, this can be run by a Semi Absentee Owner.
Our mission is to help as many seniors as possible by providing or giving solutions to the family when it comes to providing care and finding a place for those who need it.
https://www.youtube.com/watch?v=A-uCBg7roxg
Basic Franchise Info
Average Investment: $56225 - $78875
Minimum Investment: $56225 - $103875
To see this information click the button below!
Min. Liquidity: 100000
Years in Business: 2012
Open Units:
In-House Financing: Yes
Lead Assist: Yes
Coaching: Yes
Request Information